About Us
"There are no strangers here. Only friends you have yet to meet" – William Butler Yeats
As a family-run business, we truly love this saying by William Yeates and enjoy welcoming everyone into our space. If you are in the KZN Midlands please pop in and say hi. We are situated at the Piggly Wiggly Centre in Lions River.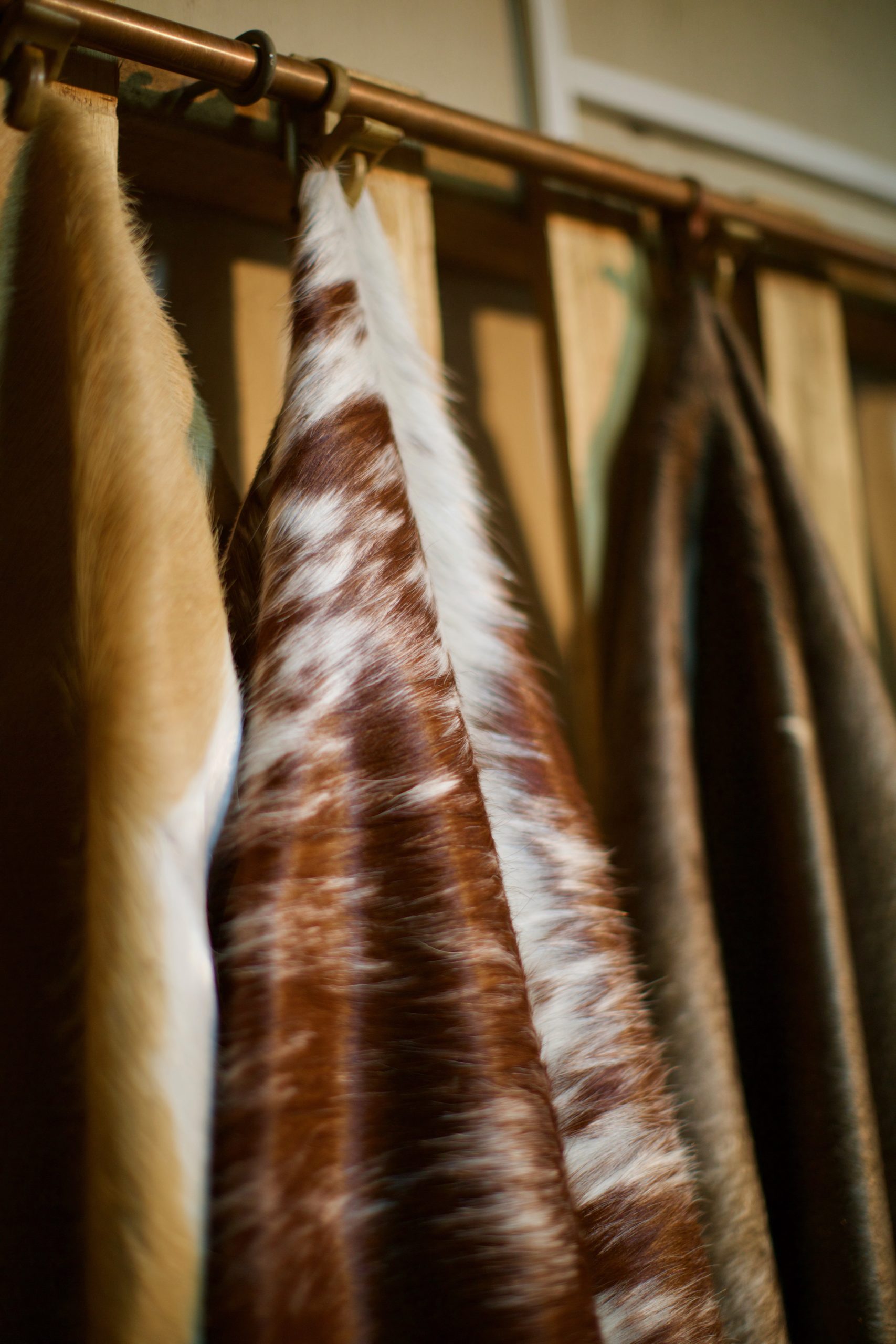 Hides of Africa first opened its doors in 2007 in Howick and quickly grew into a thriving business. Over the course of the years, Hides has undergone several changes and we now have one outlet at the popular tourist and family destination of Piggly Wiggly Country Centre, Lions River in the KZN Midlands.
In 2019, Hides was bought from its originator. It is now very much a hands-on, family-run business. We do our best to serve with excellence, to welcome each customer personally into our happy space and to share the passion that we have for our beautiful and diverse continent with travellers and locals alike. Whether visiting us in person or buying from us online, it is our deep desire that you will catch a glimpse of how awesome Africa is, through our business, Hides of Africa.

Our products are shipped to a variety of countries, such as:
USA
UK
New Zealand
Australia
Europe

India
Over the years, Hides of Africa has traded at:
Natal Witness Garden Show
Hilton Arts Festival,
Safari Club International shows in Las Vegas,
Houston Safari Show
Dallas Safari Show since 2011.
Service
Personal and friendly service
GIFTS
Hides, leather products, curios, African artefacts, and gifts for adults and children
Community Upliftment
We support locally made products that assist community upliftment
Fair Trade
As conservationists, we only support legal, ethical, and sustainable hunting/culling
Courier
We offer courier services throughout the country
Sunday – Sunday
09:00am – 17:00pm

We are closed on Christmas Day.
Don't be shy.
Let us know if you have any questions.